Welcome to Troop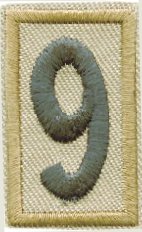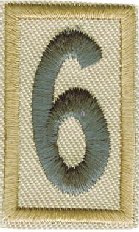 Where Scouts have Fun!


We meet at Covenant Presbyterian Church every Monday at 7:00 p.m..

Upcoming Events
August 13: Gavin Voss Eagle Court of Honor
August 20: Troop Shooting Day
May 4-6: Thunderbase 2018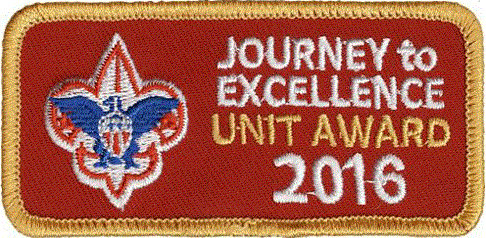 We hope you enjoy this web page and we know you will enjoy becoming part of our Troop's long history in Scouting. What do we have to offer?
A place you can learn to become a leader!
Go camping, rafting, hiking, summer camp, camporees, and lots of other adventures!
A ton of memories to cherish the rest of your life!
New friends and a great time!
Follow Troop 96
If you are interested in visiting our Troop, please contact either our Committee Chairman John Lenhart or our Scoutmaster Bruce Hotte. If you are interested in joining or wish more information, please contact us directly at our email,or our Troop Phone Number 614-859-9BSA. (9272)
The Boy Scout Law